The Gama Centre for Health and Longevity
Balanced Hormones. Better Life.
For patients who are suffering from symptoms of menopause and andropause we offer effective treatment using natural vitamins and supplements and bioidentical hormone supplementation. Bioidentical hormones are hormones that are identical in structure to our own natural hormones. Hormones such as Estrogen (estradiol and estriol), Progesterone, Testosterone, DHEA, and Thyroid (T3 and T4) are available.
After a comprehensive anti-aging assessment, Dr. Jonathan Welchner will work with you to develop a health plan based on your individual needs. As part of the extensive laboratory testing, you will have the opportunity to examine your own markers of aging in order to develop a customized anti-aging protocol for disease prevention. The Bioidentical Hormone Program is included in the above.
Bioidentical Hormone Program
Longevity Program
The diseases of aging can slowly rob us of our youthful vitality.The incidence of heart disease, diabetes, cancer, arthritis, impotence, and dementia increase as we grow older. By focusing on a lifestyle based on excellent nutrition, moderate exercise, stress management, and a positive mental attitude, it is possible to halt and even reverse accelerated aging.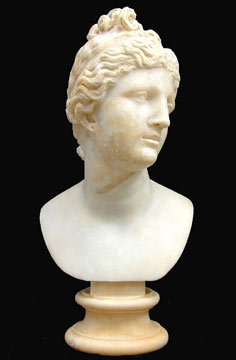 All bioidentical hormone treatments are individualized and carefully monitored by Dr. Welchner.