Balanced hormones. Better life.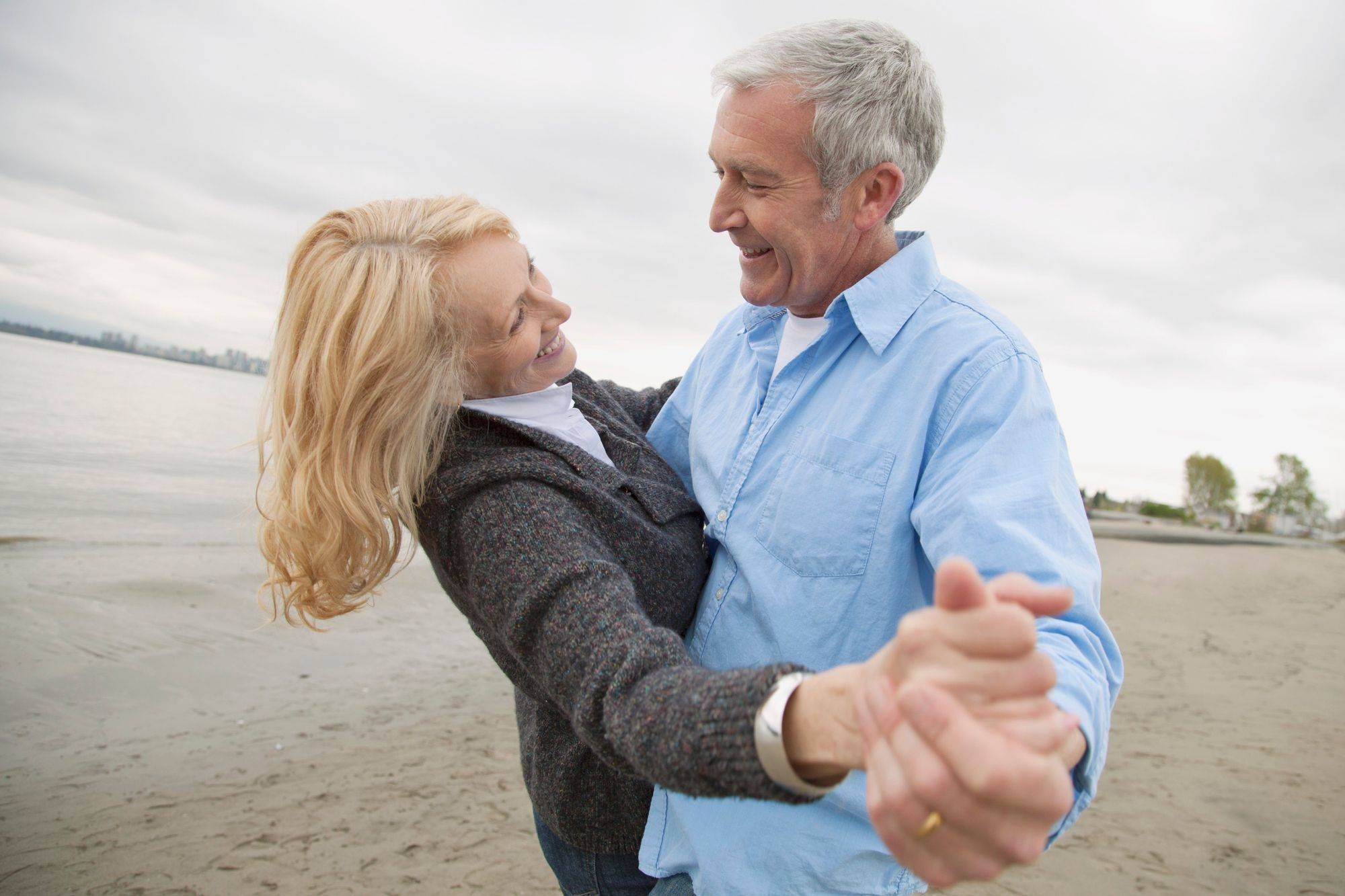 Optimal health throughout one's entire life is what we strive for at the Gama Centre. Living each day with abundant energy, mental clarity, and physical strength is part of feeling and looking great.

At the Gama Centre, located in Aurora, just minutes north of Toronto, we offer customized anti-aging programs that focus on your individual needs to improve your quality of life.
We believe quality of life starts with an approach that seeks to maximize the function of our body, mind, and emotion.



Explore which anti-aging program best suits your needs.
Bio-identical Hormone Program (BHRT)

For patients who are suffering from symptoms of menopause and andropause we offer effective treatment using natural vitamins and supplements and bioidentical hormone supplementation.
Bioidentical hormones are hormones that are identical in structure to our own natural hormones. Hormones such as Estrogen (estradiol and estriol), Progesterone, Testosterone, DHEA, and Thyroid (T3 and T4) are available.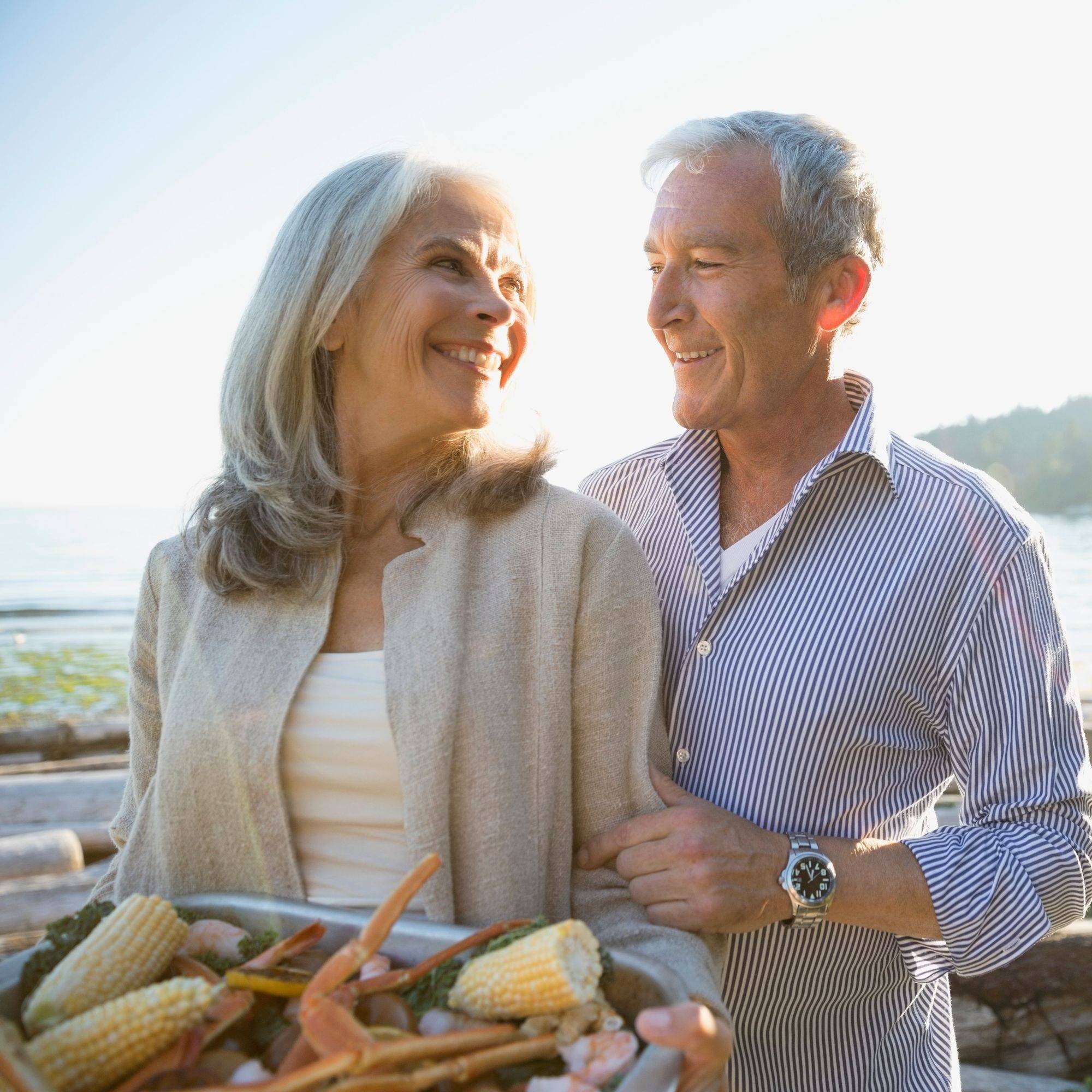 After a comprehensive anti-aging assessment, the doctor will work with you to develop a health plan based on your individual needs. As part of the extensive laboratory testing, you will have the opportunity to examine your own markers of aging in order to develop a customized anti-aging protocol for disease prevention. The Bioidentical Hormone Program is included in the above.
At the Gama Centre for Health and Longevity we are dedicated to providing cutting edge preventative health care.
Our courteous, professional team is able to answer any questions you may have about the programs we offer.

To book an appointment to see Dr. Welchner or to learn more about The Gama Centre for Health and Longevity and our services, please call Andrea at 905 503 8000 or email info@drwelchner.com.